Premier tenant improvement solutions that manage the entire construction process.
These services are designed to provide expedited delivery of a finished product that's built to your precise specifications. Our team will take your ideas and turn them into an attractive and functional workspace with a customized, start-to-finish solution.
Central Standard Oil Apartments
Specifications and details of tenant improvement projects: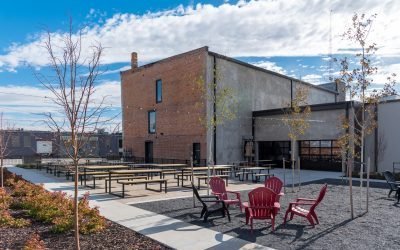 Start Date: 1/1/22 Completion Date: 6/1/22 Location: 112 SE 4th St.-Brewery Details/Facts/Goals: Relocate Twisted Vine Brewery...
read more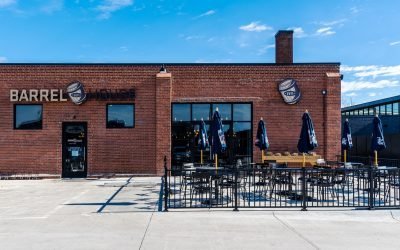 Start Date: 1/1/2022 Completion Date: 7/1/2022 History: TI build out for Barrel House Restaurant Location: 401 E Court Ste 300...
read more
Building Strong Relationships
Serving Des Moines, Iowa and surrounding communities since 1999.
Experienced Project Management
As a general contractor, we oversee the construction of your project from start to finish. While supervising each step of the construction process, we pay extra close attention to the smallest details to ensure our high standard of quality. We are committed to consistently delivering value on each and every commercial project.
Read the latest news from our blog: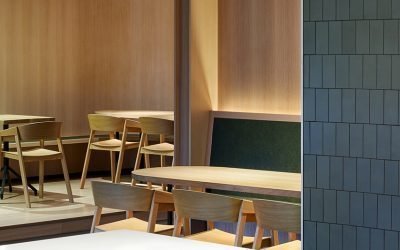 Project Description This 2,400 square foot full-service Australian style restaurant occupies the middle bay of an existing one-story suburban shopping center...
read more