Hildreth Construction Services is a builder of restaurant, retail, and commercial spaces.
St. Kilda Collective-Valley Junction
The New Northwestern Cocktail Lounge
The Bartender's Handshake
St. Kilda Restaurant-Clive
Specifications and details of recent restaurant construction projects: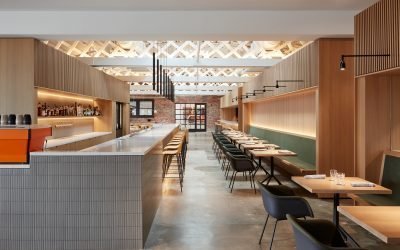 AIA Iowa 2022 Design Award Winner.  Removed many elements that kept the space dark, broken up and uninviting. Removed tint from...
read more
Building Strong Relationships
Serving Des Moines, Iowa and surrounding communities since 1999.
Experienced Project Management
As a general contractor, we oversee the construction of your project from start to finish. While supervising each step of the construction process, we pay extra close attention to the smallest details to ensure our high standard of quality. We are committed to consistently delivering value on each and every commercial project.
Read the latest news from our blog: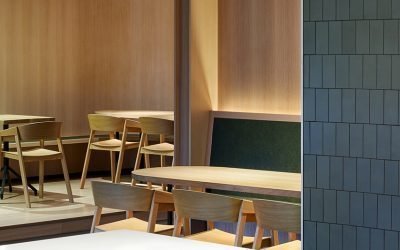 Project Description This 2,400 square foot full-service Australian style restaurant occupies the middle bay of an existing one-story suburban shopping center...
read more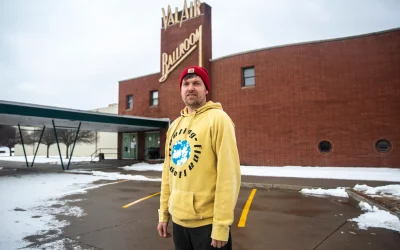 The Iowa Economic Development Authority awarded $3.4 million in historic preservation tax credits Thursday to aid ongoing renovation of the historic Val Air...
read more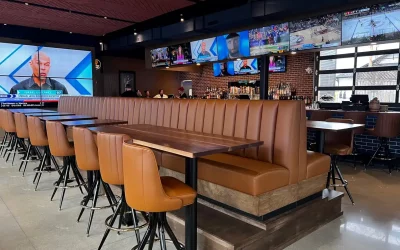 This article first appeared at DesMoinesRegister.com
read more