Our Start
Mark Hildreth, owner of Hildreth Construction Services LLC, saw the pride his father put into his carpentry work since 1969 when he became a carpenter. In 1983, Mark's father took that same pride and passion he put into his work and started his own business, Hildreth Construction Services LLC. That same pride, passion, and determination to succeed is a big part of the business today, and these qualities are visible in the craftsmanship of the commercial environments we create.
Our Philosophy
While being team focused, we keep our clients' best interests in mind by controlling costs, meeting deadlines, and placing a strong emphasis on communication. We ensure top quality results at the completion of each project by implementing smart practices, working efficiently, and using only the best materials available. Each aspect of the construction process is done correctly by focusing on the small details. We take pride in delivering a finished product that will not only satisfy your needs, but will exceed your expectations.
Our Vision
Our vision for success is founded on a team first approach with our employees and customer relationships first in mind. We believe strong communication early on in the construction process is vital to forming lasting working relationships. We look forward to and appreciate any opportunity to work with you on current or future commercial construction projects in Des Moines, Iowa and surrounding areas.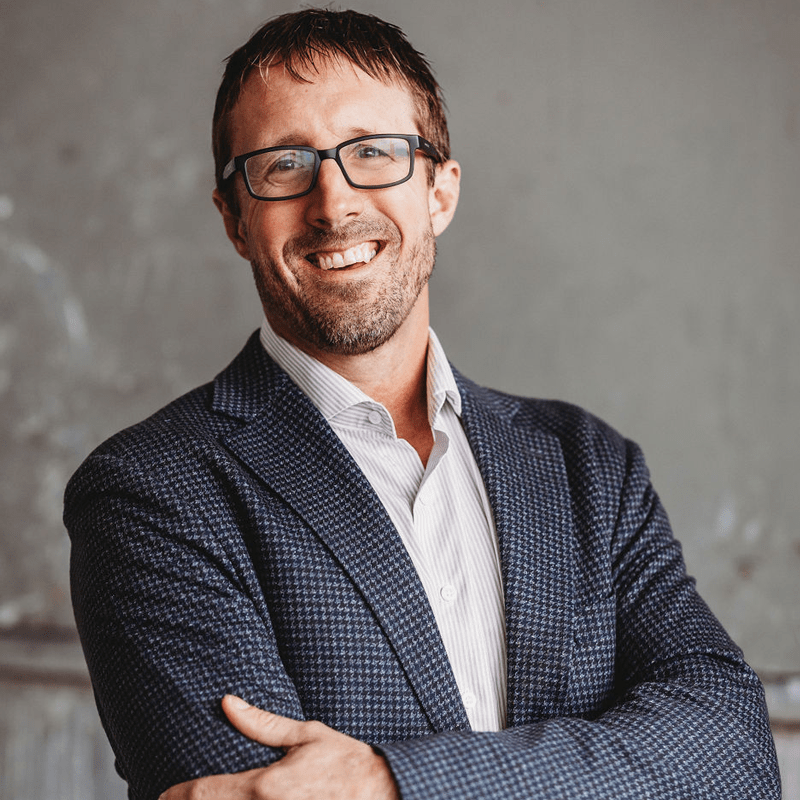 Mark R. Hildreth
President
Mark started working at an early age for his father's framing carpentry company. In high school, he spent time at a lumber yard (Beisser, Inc) to learn more about the lumber business. After completing trade school, he continued working as a carpenter for his father's company and started a general contracting company focused on residential homes. By 2008, the company began working with commercial developers and business owners too. Around 2010, he realized his passion for historic restoration, while working on projects in Des Moines' East Village. In 2016, Mark and his brother Brian bought their father's carpentry company, which now employs 18 carpenters and is continually growing.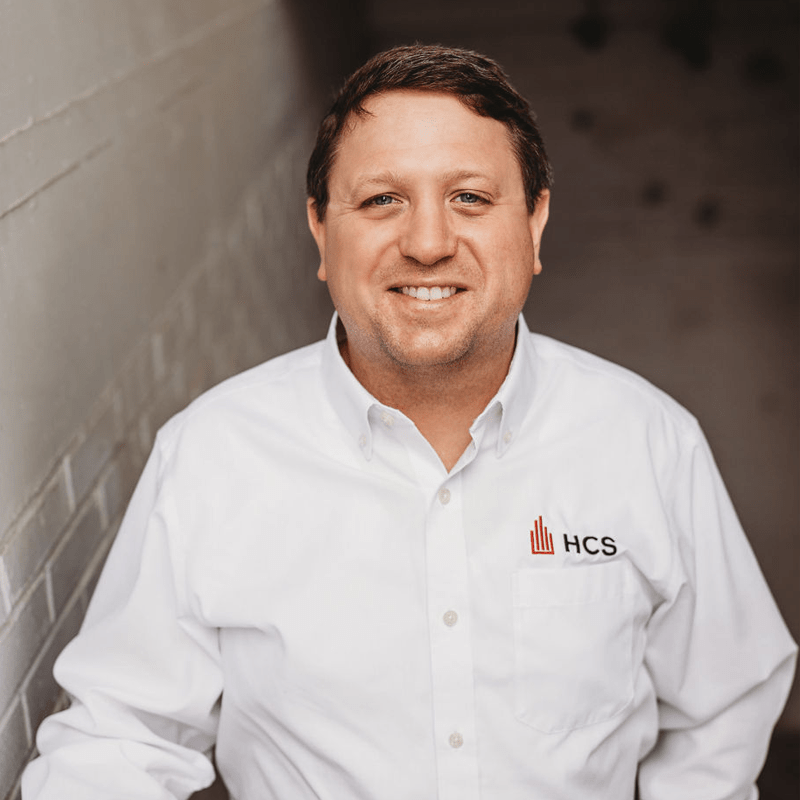 Robert Rypma
Vice President
Robert began his construction career in 2003 when he began a Construction Engineering degree at Iowa State University. During his time at Iowa State, he had several internships around the US and gained experience with both large and small companies specializing in framing, project management, subcontracting, and estimating. Since graduating in 2008, he has worked as a construction engineer for a billion-dollar company in San Francisco building a replacement hospital, a mid-size contractor in Des Moines renovating and building schools, and a project manager for large company in Des Moines working primarily healthcare. He has an extensive background in commercial construction and successfully manages multi-million dollar projects every year, on-time and on-budget. Robert joined Hildreth Construction Services in 2015 as a project manager, and is helping to grow the company's commercial construction division.
Cell: (515) 321-2465
Robert@HildrethConstruction.com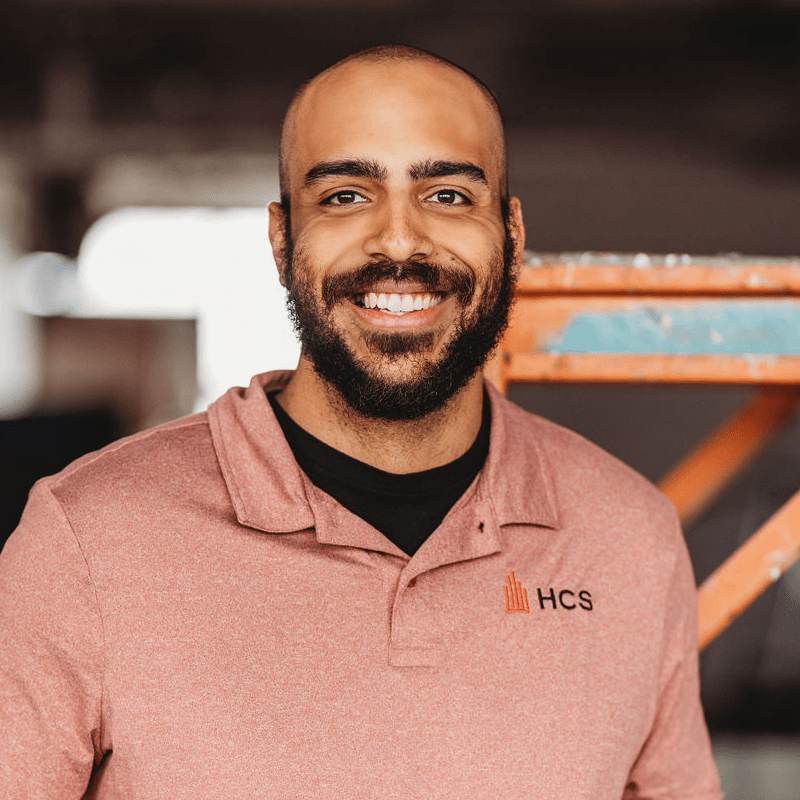 Anthony Burton
Superintendent/Assistant Project Manager
Anthony got his start in the construction field in the winter of 2013 working as a carpenter for a custom home builder in Cedar Falls, IA. Upon graduating from Simpson College in 2014, he worked in multiple areas relating to construction spending time working in county government and also as a landscape technician. He began his career with Hildreth in the fall of 2016 as a carpenter and his responsibilities were expanded in 2017 to include day to day site operations and management.
Cell: (515) 528-0303
Anthony@HildrethConstruction.com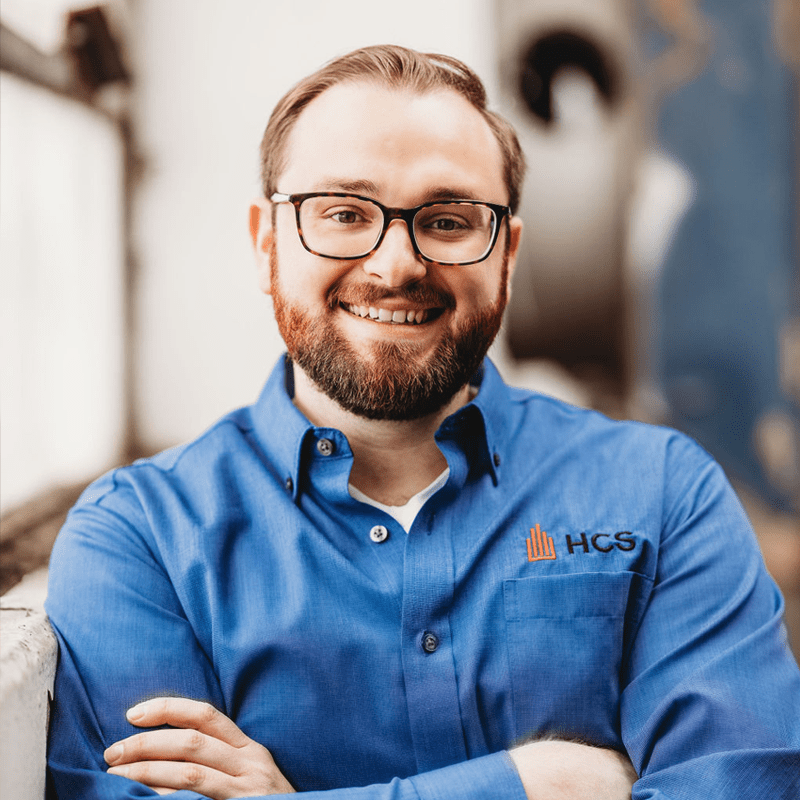 Dominic Hagar
Project Engineer
Dominic was raised in Norwalk, Iowa and graduated in 2016 from Iowa State University. He started in the construction field working for a property management and development company in Massachusetts specializing in independent living facilities. Dominic began his career at Hildreth construction in 2023 and has become essential to our team. Working alongside our Project Managers to ensure our owners, subcontractors and superintendents have what they need to get the job done.
Cell: (515) 202-7328
Dominic@HildrethConstruction.com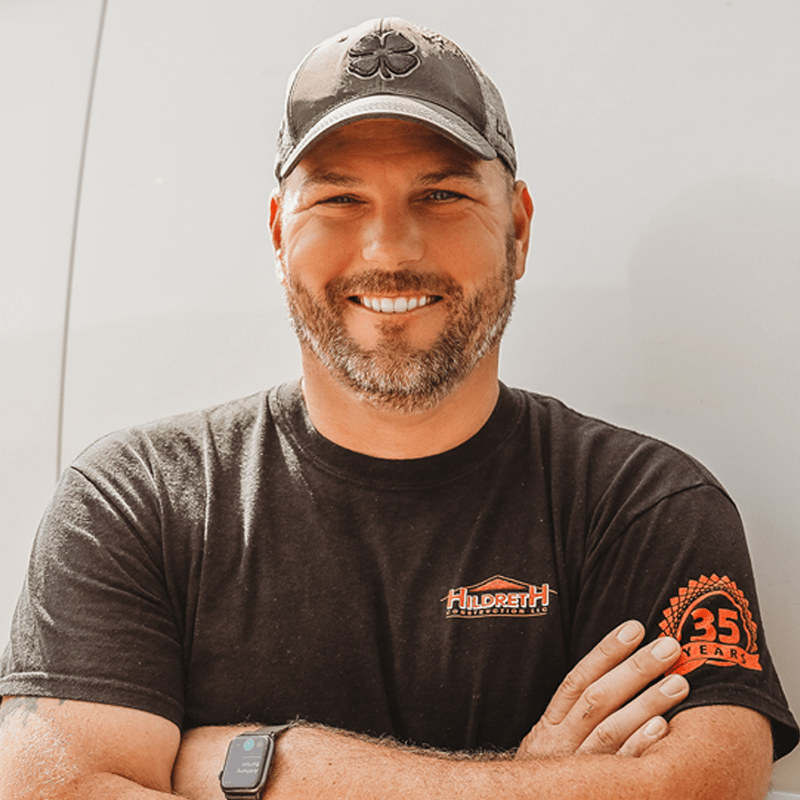 Dan Rendall
Superindendent
Dan has been in the construction industry most of his life starting with building decks and fences with his dad in the summers. His passion for commercial construction began after graduating from college and starting a career with a local concrete forms company as a draftsman. There, he worked on designing concrete forms for mega projects across the United States. Dan left the construction industry for a while to pursue a career in Real Estate Sales only to find himself being drawn back after working for several home builders in the area. Dan opened his own residential remodeling company that him the importance of schedule keeping and sub-contractor management. After building out several commercial spaces, he realized how much he enjoyed the commercial side of construction and when the opportunity of Superintendent at Hildreth presented itself, he thought it a perfect position for his goals and ambitions. Dan has been with Hildreth Construction since 2020.
Cell: (515) 210-2094
Dan@HildrethConstruction.com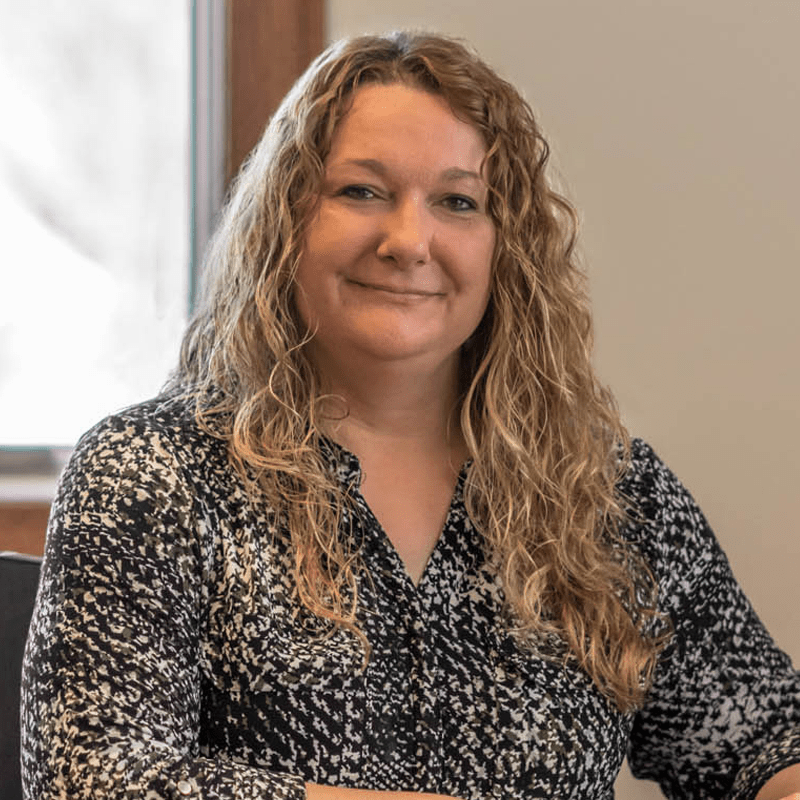 Stacy Stephens
Project Coordinator
Stacy brings many years of experience with her background as a small city administrator/clerk who overseen structural projects.  Stacy was responsible for administrating multi-million infrastructure projects for a small town.  She also administered projects including a new library, swimming pool renovation and city park playground.  She went on to work for a small mechanical company where she would be involved in small commercial projects and new homes.  She started working with Hildreth Construction Services in March of 2018 and supports project management and operations.
Cell: (641) 203-4398
Stacy@HildrethConstruction.com
Experienced Project Management
As a general contractor, we oversee the construction of your project from start to finish. While supervising each step of the construction process, we pay extra close attention to the smallest details to ensure our high standard of quality. We are committed to consistently delivering value on each and every commercial project.
Specifications and details of recent construction projects: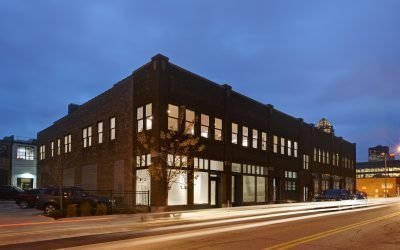 Worked closely with the owner to provide an inviting restaurant that was very cost effective. Kept original garage doors used as...
read more