Renovating and constructing extraordinary commercial spaces since 1999.
Hildreth Construction Services LLC has been renovating and constructing extraordinary commercial spaces since 1999. We specialize in tenant improvements, historic renovations, and new construction for commercial spaces, specifically for retail, office, and restaurant environments.
Using an artisan approach with unparalleled construction techniques, we have a vast history of successful commercial projects, ranging from modern and historic tenant renovations to new commercial development projects. Embracing the hallmarks of honesty, integrity, fairness and flexibility, our team of carpenters and industry experts have developed a reputation for keeping our clients' needs close to heart, and building the highest quality commercial environments in Des Moines, Iowa and surrounding areas.
Experienced Project Management
As a general contractor, we oversee the construction of your project from start to finish. While supervising each step of the construction process, we pay extra close attention to the smallest details to ensure our high standard of quality. We are committed to consistently delivering value on each and every commercial project.
Specifications and details of recent construction projects: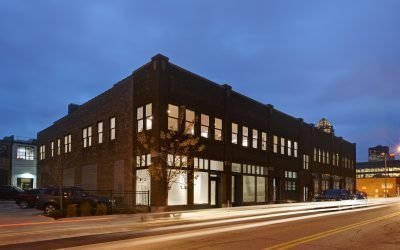 Worked closely with the owner to provide an inviting restaurant that was very cost effective. Kept original garage doors used as...
read more
Building Strong Relationships
Serving Des Moines, Iowa and surrounding communities since 1999.
Read the latest news from our blog:
No Results Found
The page you requested could not be found. Try refining your search, or use the navigation above to locate the post.